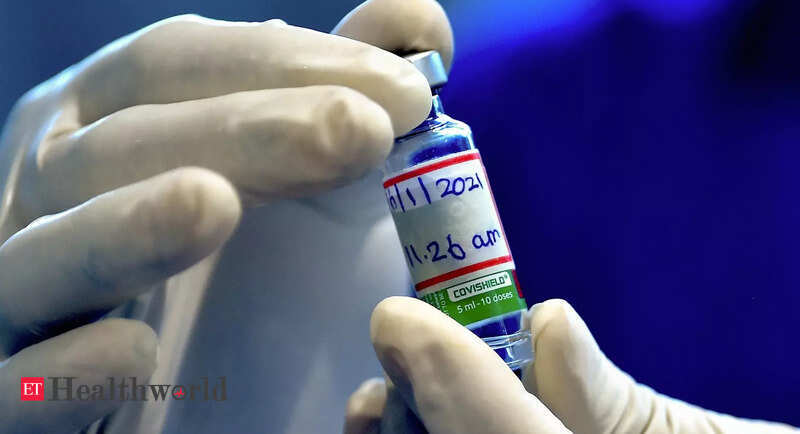 Prayagraj
: To check the
wastage of Covid-19 vaccine
at
vaccination centres
, chief medical officer (Prayagraj) Dr Prabhakar Rai has written to the officers-in-charge at all Covid vaccination centres in rural areas and medical officer-in-charges (MOICs) of all 20 community health centres and 61 Primary health centres to open a vaccine vial only after at least 10 or more beneficiaries arrive at the vaccination centre.
Referring to chief minister Yogi Adityanath's video conferencing on March 25, all the in-charges of vaccination sites centres have been directed to follow the orders strictly.
Additional chief medical officer (ACMO) Dr Satyendra Rai said that the health officials are making sincere efforts to check the wastage of the Covid- 19 vaccine vials and medical officers in charge/in-charges of vaccination centres have been asked to follow the directives strictly.
He added that apart from 20 CHCs and 61 PHCs, vaccination is also being carried out at 11 sites in urban areas.