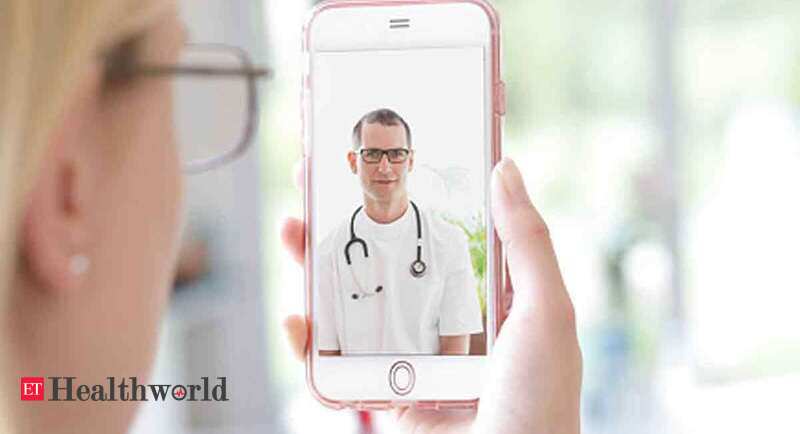 Unlike many ventures in eastern India that are struggling to stay afloat amid an economic slowdown, health startups have mostly escaped the rage of the
pandemic
, with the rise in the demand for online medical assistance. Most of these startups, having registered a rise in profits, is broadening their horizons and taking up new business initiatives.
Consider MyHealthBuddy. Its growth rate has reportedly amplified after the implementation of the lockdown as the demand for virtual health coaching increased exponentially. The founder and CEO of the startup, Asheesh Grewal, said, "The year 2020 had been great for us in terms of growth because people, stuck at homes, took to seeking health solutions online. Between December'19 and December'20, our business grew five times. Also, 95% of our clients are women — 70% of them being new mothers."
MyHealthbuddy is not the only one to have raked in profits during the pandemic. Other health startups have also claimed to have recorded a similar growth trajectory in business.
The pandemic has made many people opt for online medical assistance, said Satish Kannan, co-founder and CEO of MediBuddy. "With e-health services becoming the new normal, we saw about a 76% increase in online doctor consultations across various medical departments in Bengal," he added.
Neuberg Diagnostics doubled their revenue this year compared to last year, with people flocking in for Covid tests.
A Ganesan, vice chairman of the health startup, said: "The initial three months of the lockdown turned out to be bad for us, as business slumped by 60% to 80%. Subsequently, we made arrangements for RT-PCR testing across six cities. Gradually, our business picked up and grew by almost 20% in all cities between July and December. For Eastern India, we have chalked out a plan to shell out Rs 100 crore in the next two years. Our expansion plans include both organic and inorganic opportunities in Bengal, Assam, Bihar, Jharkhand and Odisha."
iKure Techsoft has bagged research projects to "expedite their efforts towards fostering growth and collaboration". The founder and CEO, Sujoy Santra, said: "Though there has been a decrease of 19% in revenue generation in comparison to Q1 and Q2 of the last fiscal 2019-20 due to the pandemic, we have seen a steady 75% rise in revenue against Q1 and Q2 of the financial year 2020-21."